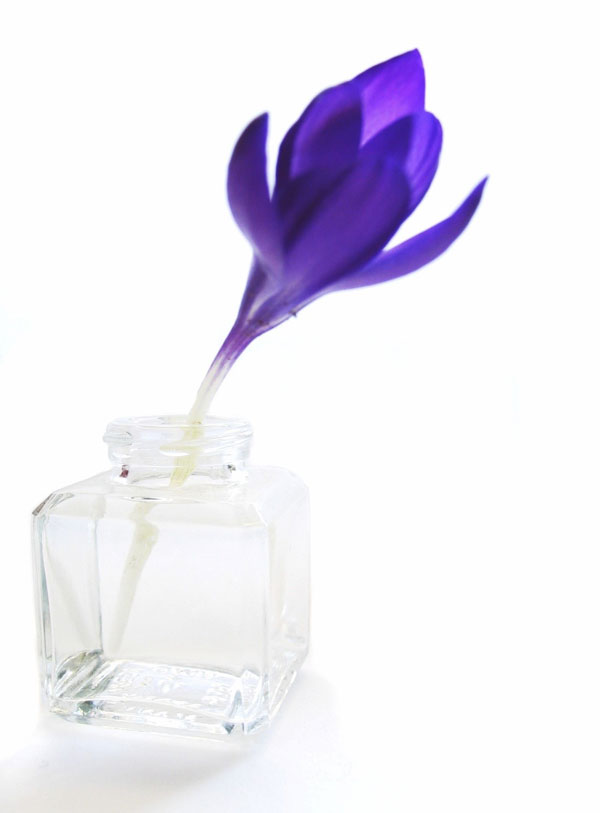 A very warm welcome to Simply Holistic Therapies.
Pauline Miller is a fully qualified Complementary Therapy Practitioner, offering professional holistic touch, movement, bodywork and energy therapies to support and positively benefit your 'whole-being'. With a range of different therapies, including advanced techniques to assist your journey towards improved health and general well-being.
*Details of new treatments to be added soon include: 6D Taping, Cupping/Vacuum Massage Therapy (6D Action Clinical Pro), Reflexology Lymphatic Drainage (RLD) & Scar Management.
Simply Holistic Therapies is now located within Collingwood Chiropody & Podiatry Clinic, 122B Hillingford Avenue, Great Barr, West Midlands B43 7JU.
The clinic is located off Queslett Road (Buffet Island roundabout) and is literally minutes away from Sutton Coldfield via Chester Road, Kings Road or Queslett Road. Free public parking bays and roadside parking are available in the immediate vicinity, as are a number of bus routes.
I am still accepting referrals from Sutton Coldfield, Birmingham, Walsall and surrounding areas.
Listen to your body 
and it will tell you 

what you need to know
At a Glance
Supportive natural treatments which can be easily adapted to suit your individual needs, taking into account age, health condition, and or, disability.
Simply Holistic Therapies
With a Holistic approach to better health and wellbeing, all treatments encourage calm and deep relaxation.
We can all be affected by the on-going daily stresses in our lives, which can manifest emotionally, and or, physically.  Complementary therapies can offer additional support to conventional medical treatments.
Please feel free to explore the contents of this website, and don't hesitate to get in touch if you require further advice or information on the therapies offered.
Warm wishes
Pauline
​
"Pauline is a lovely, caring and professional therapist. She takes great care in the treatments provided. I would highly recommend her to anyone. I just wished she was nearer to me! "
"Pauline is absolutely excellent in the way that she treats your health issue. I have used Pauline's services twice following surgery for liposuction as I have lipoedema. She has always been brilliant in organising sessions, behaving completely professionally, being kind and caring and adjusting treatment to support my needs. I have had a combination of MLD and Deep Oscillation therapy as well as kinesio tape from Pauline and it has been really effective for me. I was struggling to walk at the outset following surgery and without Pauline's help I do not think I would have been able to do so. I cannot recommend Pauline highly enough to anyone who needs therapy.​"
"I have known Pauline professionally for many years and can highly recommend her skills and therapies. She is skilled to advanced level in Lymphoedema management and regularly updates her knowledge and skills. She is always professional and has a calm and friendly approach to everyone in her care. I would recommend her without any reservations."
"I am really pleased with my sessions. I think Pauline is highly professional, friendly and always creates a very relaxing atmosphere. She has made a huge difference to my lymphoedema.
I strongly recommend her to other patients with similar problems."
"Pauline has treated me with several therapies on numerous occasions. Her treatments have always been effective and comforting and she always explains what she is doing and what she intends to achieve in her therapy. She is an excellent, reliable and professional practitioner in whom one may have complete confidence. I am more than happy to recommend her and will use her therapies again​."
"I booked  a course with Pauline after surgery and  I must say from the first day's treatment Pauline was fantastic she certainly knows her stuff not only is she good at this particular procedure but she is very professional at her approach and lovely company to chat to while you're having your treatment. I was that pleased I booked extra treatment above the recommended appointments."