Complementary therapies are one of the most natural ways today to improve and maintain your general health and wellbeing.  Bringing with it many positive holistic benefits that touch the 'whole being' on a physical, emotional, spiritual and subtle energetic level, to create that inner harmony and balance.
Providing a simple foundation and support, to allow you to embrace the various changes and developments that occur within your daily life.  Everyone can benefit from complementary therapy at some level.  The powerful healing of a nurturing touch can bring amazing comfort and relief at any time, but particularly during very difficult times, helping you to regain your identity and a 'sense of self'.
The term 'holistic' refers to respecting and treating the 'whole person' – everything that is 'You'.  Therefore the approach and treatment is tailored to meet your individual needs.  It is what you determine, and what you need to take from it to maintain your health and general welfare. In whatever context that means for you at this time, as an individual to restore your body's innate balance.
This range of complementary therapies works alongside and in conjunction with conventional medicines/treatments that you may already be receiving today, providing an integrative and supportive element during times of ill health or during major life changes.  Where necessary, and with your consent this may include liaising with your health care professional(s) to ensure the most appropriate and effective treatment plan is devised to meet your particular therapy needs.  Each therapy can be easily adapted to suit your individual requirements taking into account age, health condition and/or disability.
​
All too often we continue to push ourselves through tension, aches, pain, discomfort, physical and/or emotional stress, anxiety, low mood, fear, fatigue etc, to the point where we become disconnected and eventually lose our sense of inner balance.  Spending a few minutes in a silent, quality time and space enables you to listen, assess and communicate what goes on in you.
Holistic therapies can help you facilitate this learning experience, opening a gateway to change and self-empowerment if you wish.  Whichever holistic therapy you decide to choose – manual lymphatic drainage, or touch, massage, movement, bodywork, or energy focussed therapies – all have the ability to affect the different aspects of your being.  To bring about transformation and allow your body to begin its healing process.  Changes that occur can be very subtle or quite significant, ultimately creating feelings of contentment and inner confidence.
Your sense of comfort is very important to encourage self-awareness and the healing benefits of your chosen therapy. Therefore for therapies that require the removal of clothing this is done sensitively, and only the areas that are being worked on are left uncovered at any given time.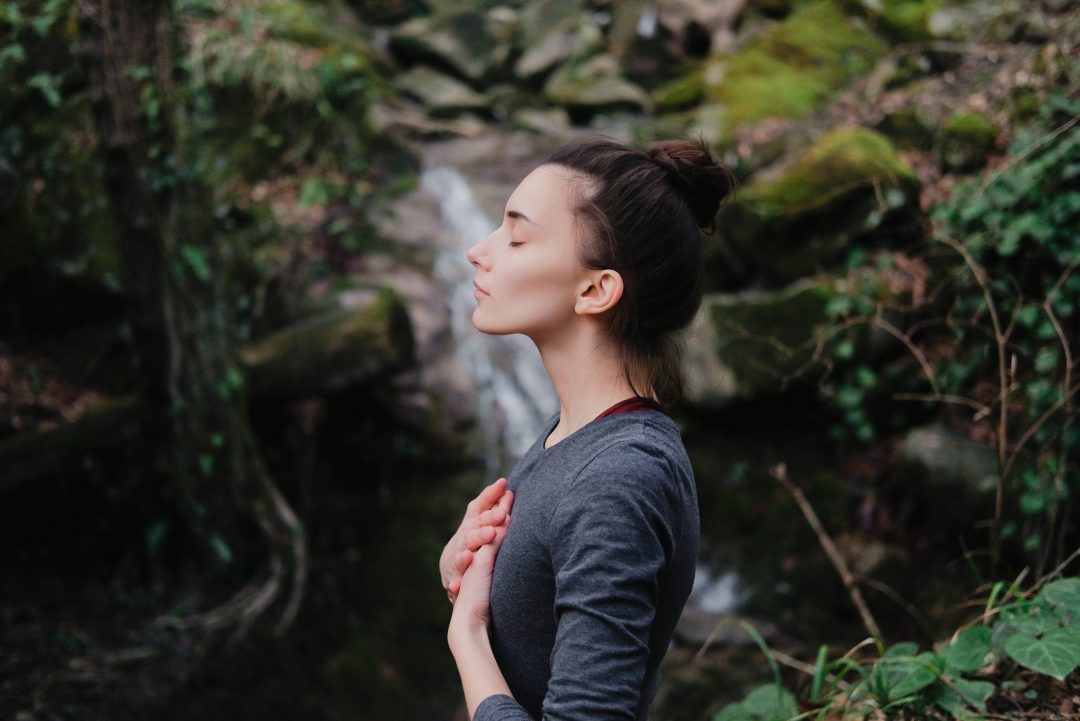 References to heal or healing throughout this website, relates very much to therapy supporting your body's own ability to restore its equilibrium, with the right conditions.  When you are relaxed, stress-free, you are able to restore your natural ability to heal.
The therapies available provide a therapeutic oasis to allow:-
Relief of tense, tired, aching muscles and joints
A relaxing, quality time and space to 'just be'
A unique and deeply meditative safe haven to enrich the spirit, or
An up-lifting, refreshing, invigorating and re-energising experience
An important part of your first visit to any therapy practitioner is the Initial Consultation, where you will be asked questions about your medical history and general health.   As with all complementary therapies there are certain health conditions which will need to be taken into account to ensure that your chosen therapy is the right one for you.
"Recognition can be the start of a journey toward the natural state of ease,
balance and integration."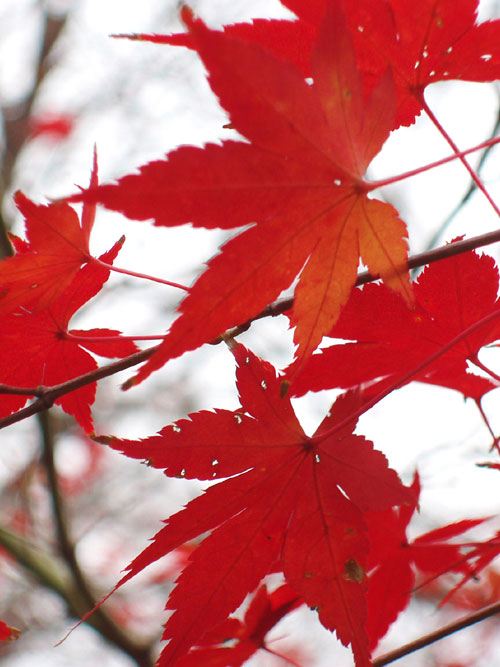 What can you expect?

 A totally professional approach


 Sensitivity and respect at all times


 Confidentiality


 An initial consultation – an important element to find out about your health, goals and expectations


 A variety of quality and easily accessible therapies


 One or even a combination of therapies to best suit your needs


 An environment that makes you feel safe and secure  – respecting your comfort level at all times


 Complementary therapies that support you in restoring your body's natural balance and harmony


 Aftercare advice and guidance