Getting in touch
Please read the following terms and conditions, the Covid-19 Policy and Privacy Policy
What you need to know…
All initial enquiries are followed up by a phone call to discuss your chosen treatment option.
All first appointments include an important initial consultation (see new Coronavirus/Covid-19 Policy). During your consultation you will be asked about your general health and wellbeing, plus what you hope to gain from your chosen therapy so that this can be tailored to meet your particular needs and expectations.
As with all therapies there are contraindications that have to be taken into account, and in some cases this may result in having to liaise with your healthcare professional(s). This will be discussed, and your agreed written consent will be required before any approach can be made.
Complementary therapies can provide amazing support to today's conventional medical healthcare, and therefore should not be used as a replacement to your regular on-going medical care. It is always advisable to consult with your GP or other specialist healthcare provision for medical advice and attention for any new symptoms, or noticeable deterioration in chronic health related conditions.
Aftercare advice is provided as standard after each treatment session.
An initial intensive course of treatment is generally recommended for specific health conditions or post-surgery to achieve the best results, with aim of looking at ways that you can continue to safely self-manage with little or no intervention.
Late arrival – Your late arrival will still require that I end your therapy session at the scheduled time, meaning your session will be shorter on that day. In fairness I have reserved this time for you and only you, and therefore have to show the same respect to other clients who may be scheduled after your time. Please note that you will still be charged the full rate for your therapy session.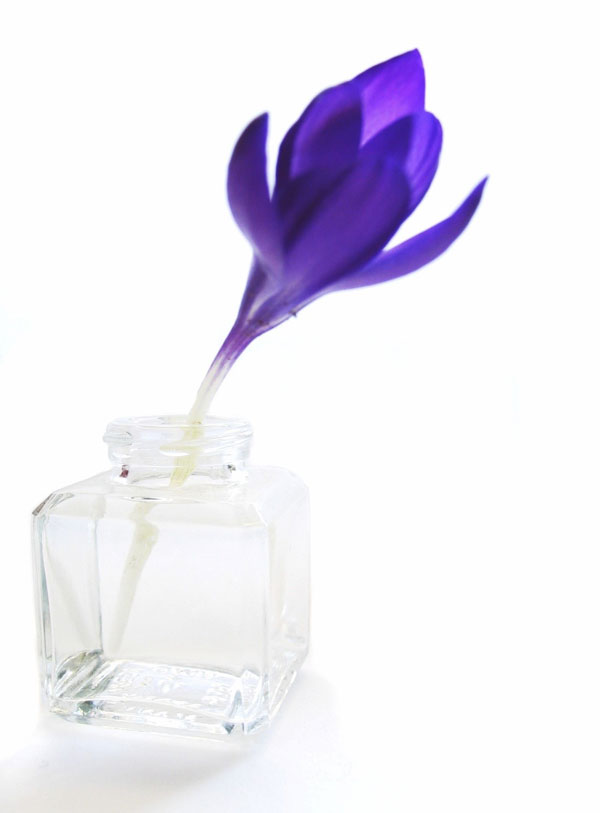 Payments
Payments for treatments are by card.
Please note when booking a consultation + first clinic appointment a deposit payment will be required.  
Receipts
Receipts for your payments will be sent via text/email following each paid session.
Cancellation policy
A minimum 24 hours' notice is required for the cancellation of appointments. Anything less than 24 hours' notice will result in the request for payment of 70% of the treatment fee.
Covid-19 Policy
Due to the Covid-19 pandemic new measures have now been introduced to ensure your health and safety.  To read the full policy please click here.
Privacy Policy
Your privacy is of utmost importance. With changes implemented in May 2018 under General Data Protection Regulation (GDPR) this gives individuals the right to be informed about the collection and use of their personal data, which includes the collection of health information.
By filling in any of the forms on this website, you are giving your consent to Simply Holistic Therapies to hold your personal information, and to make direct contact with you regarding your enquiry. To read the full policy please click here.
Coronavirus (COVID-19)
Please visit 'Treatment Information' for details of implemented Covid-19 Policy.
Should you have any questions regarding one of the therapies offered, or if you are an existing client requiring advice about the management of your Lymphoedema or Lipoedema, then please either send me an email at pauline@simplyholistictherapies.co.uk  or complete the enquiry form below and I will get back to you.
It still remains important to keep positive, and to stay safe and well.
Email: pauline@simplyholistictherapies.co.uk
Mobile: 07805 092 328
Enquiry Form: click here
Appointment days and times available:
​Wednesday – 9am – 6pm
Thursday  – 9am – 7pm
Friday – 9am – 5pm (alternate Friday's)
Saturday – 9am – 2pm
Visits by pre-booked appointments only.
Clinic Location – Simply Holistic Therapies is located within: 
Collingwood Chiropody & Podiatry Clinic, 122B Hillingford Avenue, Great Barr, Birmingham B43 7JU
Home visits: Home visits are not being offered currently.
For further information about the therapies available, clinic appointments and costs, just complete the enquiry form below and I will get back to you as soon as possible.
Do include the reason for your chosen therapy in the enquiry/comments section.
Please see Privacy Policy on providing personal data.
*Required field. All appointments will be confirmed via telephone.