A one-to-one with your Practitioner
About your Therapy Practitioner
Simply Holistic Therapies was founded 2006.
My own journey with complementary therapies, both as a practitioner and recipient, has been a thoroughly rewarding and fulfilling experience over the years. After having a general interest in reading about complementary therapies for some time, it was only when I was ill and recovering from surgery myself that I took the leap and decided to go for massage therapy. I personally found that the experience truly helped to support and assist my recovery, both on a physical and emotional level, over what turned out to be a much longer period than I'd anticipated.
I was inspired through my massage experience to explore what quality training was out there.  After much research, I luckily came across training that was student centred and incorporated a real passion for authentic holistic values.  Since completing my courses in Holistic Massage, and then Manual Lymphatic Drainage (MLD) therapies, it has opened many doors over the years towards my own continuing professional and personal development as a therapy practitioner.  This has ensured that my clients /patients receive the very best and optimum care to meet their particular needs, at all times during their treatments.
​Since qualifying as a complementary therapy practitioner I have given free time to various organisations as a volunteer, providing supportive and nurturing therapies to patients, including those with life limiting illnesses. For me this was a very important and rewarding aspect of the therapy work that I do, and further highlights the fact that complementary therapy can be beneficial to all, given the right environment and support network in place.
My therapy work continues to provide me with a keen interest and enthusiasm in providing quality treatments. I am very passionate about the work I do, and always strive towards making sure that my clients/patients experience is always a positive one, and results in meeting their personal goals.
Volunteer work experience:
Healing Hands Network, Birmingham Projects February 2016 – June 2019
St Giles Hospice Lymphoedema Clinic, Lichfield December 2007- March 2018
St Mary's Hospice, Birmingham May 2006 – December 2008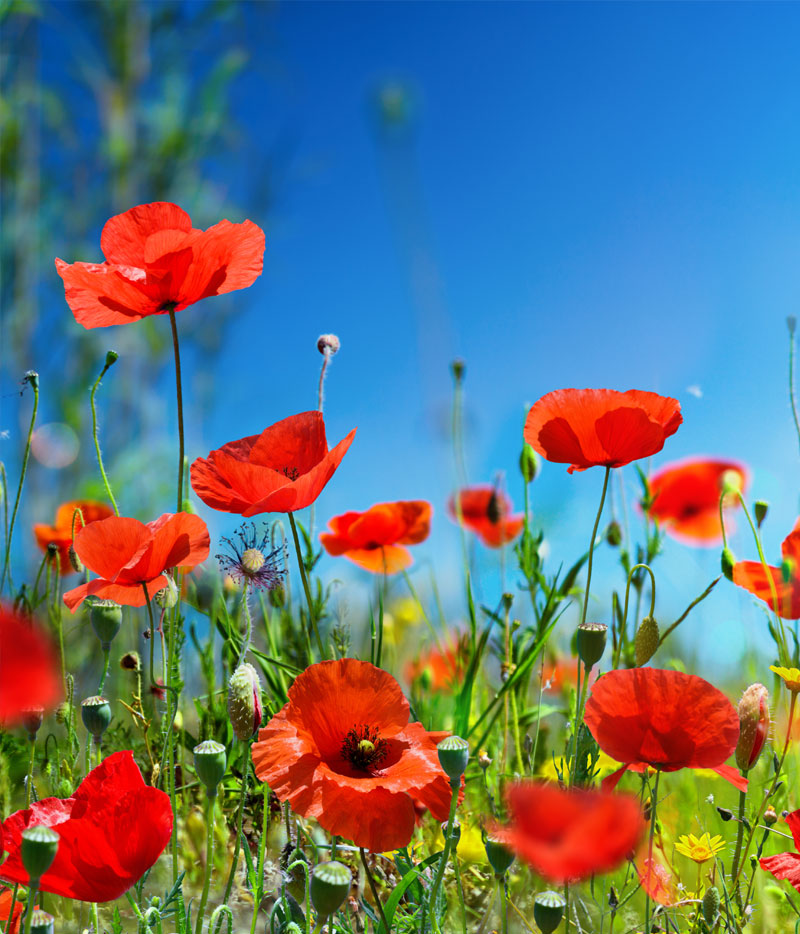 Workshops for Therapists
Pauline has been involved in working with training providers Anatomy Trains UK (2011 to present) and Willie Fourie, Way Forward (2012-2014). Bringing CPD workshops to Birmingham for both Manual and Movement Therapists/Practitioners.
For details of up-coming workshops for therapists click here.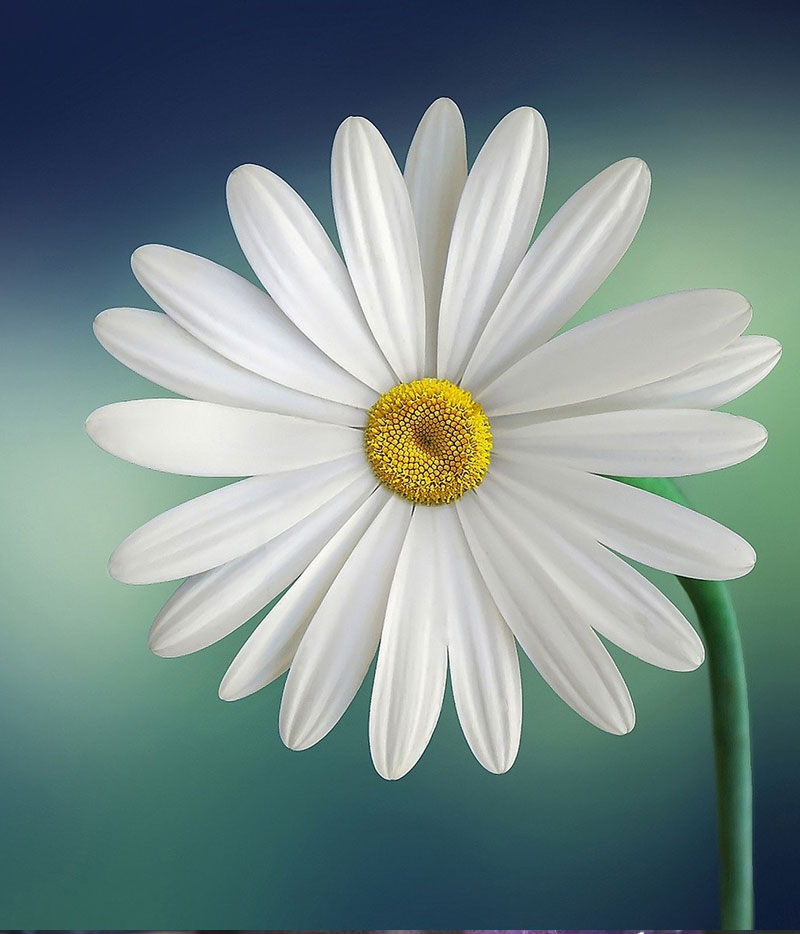 CPD / Training / Qualifications
Massage Training Institute (MTI) – Diploma in Professional Holistic Massage Therapy & Anatomy, Physiology & Pathology (2005-2006)
Certificate in Indian Head Massage (2006)
Dr Vodder Schule, Austria – Manual Lymphatic Drainage & Combined Decongestive Therapy II & III (2007 + biannual reviews)
Usui Shiki Ryoho Reiki I, II & III (2002 & 2007)
Jing Advanced Massage Training – Certificate in Amma Fusion Massage (2009)
Practitioner Certificate in The 'M' Technique (2010)
Kinesio Taping UK – KT1, KT2 & KT3 Advanced Lymphoedema Course (2011)
Willie Fourie, WayForward – Understanding our Connective Tissue System /Complaints after Breast Cancer Treatment (2013)
Lymphoedema Training Academy (LTA) – Fill & Flush Technique (FG-MLD) (2015 + biannual reviews)
Myofascial Release UK – MFR for the TMJ / MFR for Scar Tissue & Adhesions (2015)
Anatomy Trains UK – FRSB – Abdomen, Chest & Breath / Head, Neck & Jaw (2016)
Julia Williams, Tripudio Movement System (TMS) – TMS Modules 1 & 2 – (2019)
Julia Williams, Tripudio Movement System (TMS) – TMS Module 3 – (2020)
Emergency First Aid at Work (EFAW) – St John Ambulance – (2020)
Emma Holly, Restore Therapy – Introduction to Scar Work by Sharon Wheeler (2022)
Lymphoedema Training Academy (LTA) – Lipoedema Management Training (2022)
Professional Associations/registers
I am registered with the following professional associations/registers, working within their guidelines on national professional standards of practice – codes of conduct, performance and ethics for each discipline.
MLDuk 
A professional association and register of qualified Manual Lymphatic Drainage (MLD) practitioners.
Complementary & Natural Healthcare Council (CNHC)
CNHC is the UK regulatory body for complementary healthcare practitioners, set up to enhance public protection.  I am currently registered with them for professional Massage Therapy.
Federation of Holistic Therapists (FHT)
UK's largest professional association for therapists, ensuring high standards in therapy education and practice.
Massage Training Institute (MTI)
MTI is a national examining and accreditation body specialising in professional Holistic Massage. This organisation represents a very high standard of quality training.
The Guild of Holistic Therapists
A professional register of Holistic Therapists.