Touch, Movement and Bodywork Therapies
Please click on a therapy for further information:
Amma fusion massage gets its origins from ancient healing systems, using an and exciting blend of the most effective Eastern massage and bodywork techniques, based on concepts of Traditional Chinese Medicine.  Drawing from disciplines such as Acupressure, Table Shiatsu and Tui Na, to bring about an energising and revitalising body treatment, focusing on the balance and movement of Qi – which is essentially your 'life energy'.
Using specialised strokes combined with knowledge of certain acupressure points, Amma Fusion helps to unblock stagnant qi opening the body to give the energy space to move and flow more freely.  Increasing overall health and vitality by restoring the balance and stream of energy in the body's channels (known as meridians or pathways of energy).  The channels of qi help to nourish and defend the body's systems.
Sensitivity and communication play a fundamental role in Amma Fusion Massage to facilitate the breath work, natural touch, flow, movement and balance of energy, providing you with a whole body experience.   It consists of paced, rhythmic and precise movements which affect both superficial and deep tissues.  Although energising, it also encourages relaxation through the release of muscle tension.
Amma Fusion Massage may bring benefits and support by…
Reducing emotional and physical anxiety, stress and tension
Promoting overall body relaxation
Energising, revitalising, refreshing and invigorating the body
Soothing emotions, mood, and clears the mind
Enhancing and putting you in touch with your body, mind, spirit connection
Amma can be used to treat a variety of conditions, some of which include:-

tension headaches/migraines
sinus problems and colds
sleep disturbances
pain, discomfort, and/or tension in the shoulder, neck or back areas
digestive related complaints
chronic fatigue
PMS
particularly systemic conditions (involving the body systems as a whole)
You don't need to have a health condition to benefit from Amma Fusion, as it can also be used as a great preventative measure and energy booster, or to support your general body maintenance or detox programme.
Starting your journey, expect…
An amazing and stimulating therapy.  Using deep, firm, yet gentle pressure of the hands to perform acupressure techniques and welcoming stretches to trigger your energy points, supported joint manipulation, plus work with the natural breath – opening the body and giving your energy space to move and flow to bring relief to the body's systems.
Amma Fusion massage can be performed as a whole body treatment, or alternatively elements can be integrated within another of the therapies available.  With a flexible approach it can be easily adapted to meet your individual needs and/or environment; as a result this still makes it extremely accessible to many.
One of the great advantages that many find with this treatment is that it is generally carried out whilst fully clothed – so no oils are used, and the wearing of loose comfortable clothing for your session is recommended.
Massage is not only a very old form of instinctive healing, but a basic means of communication through human touch that has been experienced around different parts of the world since the very beginning of time.  When you feel physical discomfort, pain or tension for example in your body without realising it you automatically trigger a quick chain of events to bring comfort to the area.
Holistic massage has evolved greatly over the years, and brings together a repertoire of varying techniques to provide the ultimate experience in touch, movement and bodywork therapy.  Massage is a powerful treatment that can bring about transformation, by incorporating the right intent, touch and trust between practitioner and client – this can create a catalyst during your treatment towards self-awareness, self-healing and self-empowerment, promoting better health and your general state of wellbeing.
As part of your massage, stretching techniques can be an effective way of reducing muscle soreness, allowing for an improved range of movement and posture, better co-ordination, increasing your energy and therefore reducing fatigue. Providing that much needed relief of stress, and allowing for a number of other valuable health changes to occur within the body.
As part of your massage, stretching techniques can be an effective way of reducing muscle soreness, allowing for an improved range of movement and posture, better co-ordination, increasing your energy and therefore reducing fatigue. Providing that much needed relief of stress, and allowing for a number of other valuable health changes to occur within the body.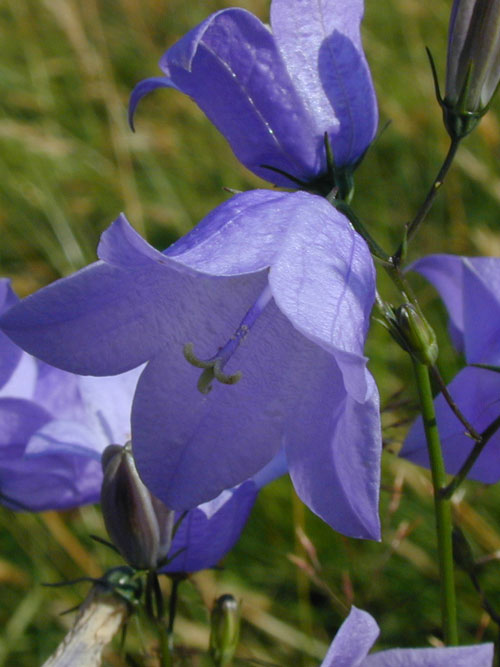 Massage may bring benefit and support by…
Assisting in the management of emotional anxiety, panic attacks, stress and depression
At times of emotional crisis e.g. bereavement
Easing tense, tired, aching and painful muscles
Bringing relief to stiff and painful joints
Encouraging deeper and more efficient breathing technique
Improving the tone and quality of your skin
Aiding and improve digestive transport
Promoting feelings of calm, relaxation, confidence and general well-being
Increasing general mobility and flexibility – leading to good/improved posture
Stimulating/energising to bring clarity of mind
Influencing the parasympathetic nervous system – allowing the body time and space to heal itself
Improving the length and quality of sleep
Supporting the natural release of endorphins aiding pain relief
Shifting energy blockages within the body
Acting as a preventative health measure – being beneficial as part of your general maintenance programme for mind, body and spirit
Starting your journey, expect…
A combination of light and deep tissue massage movements, the stretching and lengthening of soft tissues (particularly the muscles), the use of special myofascial techniques, passive holds, expanding the breath, moments of stillness and energy work, plus the gentle manipulation of joints, which collectively bring welcome relief to the body's systems.  Great for bringing you back in connection with your body, in terms of letting go of habitual physical and emotional tension/stress.  Can form an important part of both verbal and non-verbal communication.
Massage is a therapy that can be easily adapted or modified to suit your individual needs.  Holistic Massage is normally performed on a therapy table, and does include the removal of clothing.  Only those areas being worked on will be uncovered at any one time. Your sense of comfort is important to encourage self-awareness and the healing benefits of this therapy, and will be provided in an environment that makes you feel comfortable, safe and secure. Where there are mobility or movement issues sessions can be conducted in a seated position in a chair. Massage oils are used during this therapy.
Based on the ancient Ayurvedic system of healing, Indian Head Massage has been practiced in India for over 4000 years.  It involves a combination of massage, the use of acupressure points, and the flow of healing energy referred to as 'Prana' within the Indian culture. 
This energy forms an integral part to your treatment, with the aim of clearing blocked energy channels associated with the build-up of tension that has accumulated over time in the tissues, muscles and joints. Allowing for increased joint mobility, and flexibility in the neck and shoulders, and also leading to improved body posture.
A selection of different movements are used over the upper back, shoulders, arms, neck and scalp areas.  Followed by gentle, yet stimulating strokes on the face, and finished off with some energy work to further encourage the body's own natural self-healing.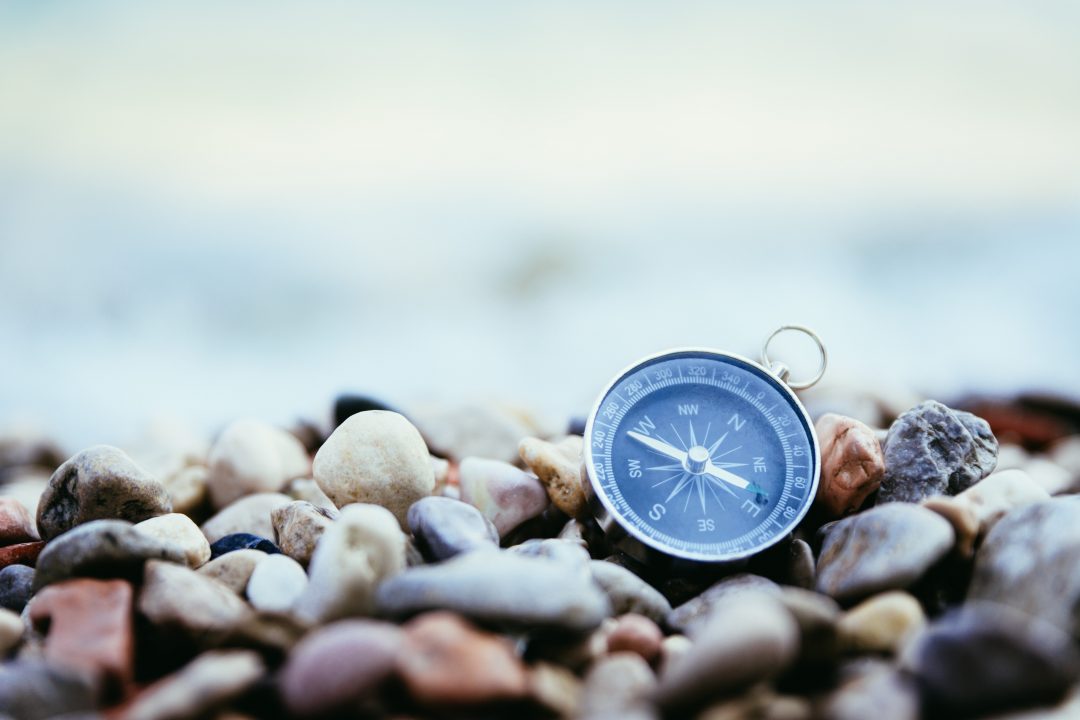 Indian Head Massage may bring provide benefit and support by…
Relaxing and soothing tense eye muscles relieving eyestrain, headaches and muscular tension
Relieving nervous tension held in the face and jaw, neck and shoulders
Increasing blood supply to the brain relieving mental fatigue, promoting clearer thinking and improved concentration
Stimulating the release of endorphins to relieve pain/discomfort
Reducing emotional and physical anxiety/stress/depression
Stimulating blood circulation
Improving quality of sleep, and encouraging the body to rest and relax by activating the  parasympathetic nervous system
Enhancing circulation to the skin, hair and scalp encouraging cell regeneration and promoting healthy hair growth
Encouraging the release of stagnant energy to restore the body's natural flow and balance
Rejuvenating, revitalising, stimulating, and increasing energy and alertness
Brings balance to the subtle energies, engaging the body, mind and spirit connection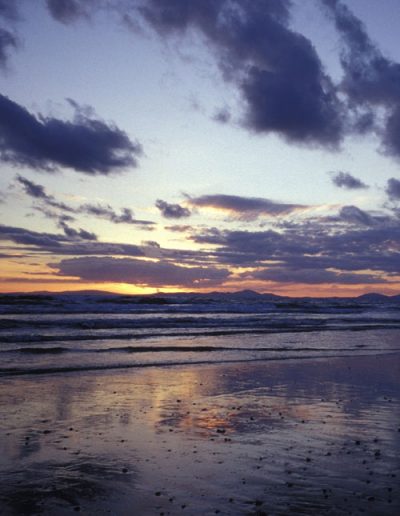 Starting your journey, expect…
A selection of different movements from holds, deep kneading, light compression, tapping, the use of acupressure points, movements over the neck, shoulders and scalp areas.  In addition, gentle yet stimulating strokes are used on the face to further relax and encourage your body's own natural self-healing mechanisms.   As the massage is carried out on the shoulders and neck, the relief of tension may be felt almost instantaneously, helping you to regain a sense of physical and emotional balance.
Indian Head Massage can be comfortably adapted and conducted anywhere.  It is usually performed whilst fully dressed in a seated position.
On-Site Seated Massage or Seated Massage
Don't have much time to spare…. Why not consider a seated massage during your lunch break?
 Seated acupressure massage is conducted using a special portable chair to provide you with optimum comfort and body posture during treatment. Although originally designed for use in the workplace, this treatment can be used in a clinical setting for those that have limited time and wish to to get away from the office and sitting at a desk all day.
This massage technique has been around for hundreds of years and was practiced in countries such as Japan before coming to the UK.
Seated massage offers a versatile combination of
General massage movements using a mixture of light and deep pressure
working the meridians using acupressure to increase the natural flow of energy
stretching
joint mobilisation
working the soft tissue to release tightness and tension in the muscles
treatment is concentrated on the back, shoulders, arms, head and neck
The massage chair is adapted to suite your height and posture
Applied over clothes and takes less time
No oils are used
Leaves you feeling relaxed, refreshed yet rejuvenated
Relieves muscular tension
Taking a break helps with eye strain if using a computer all day
Eases day-to-day stresses
Treatments are adapted to what is suitable for you
The length of time can be flexible and take between 15 – 30 minutes.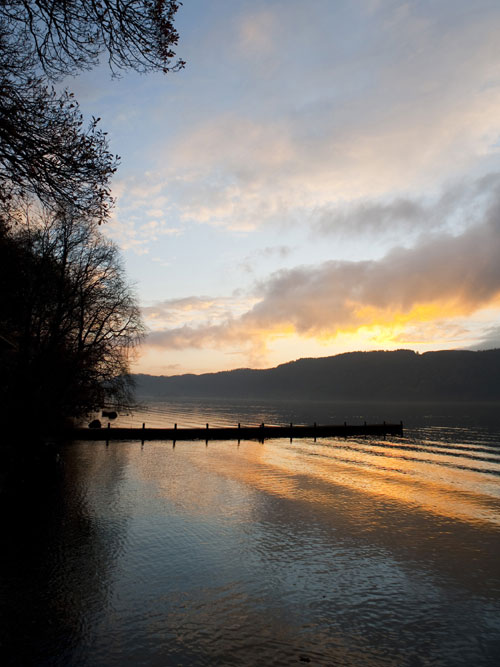 The 'M' Technique was originally devised by Dr Jane Buckle while she was working in the USA, to support patients in hospital who were critically ill and in care.  Some of whom found it difficult due to the severity of their illness to verbally communicate their discomfort, distress or anxiety levels.  Offering an alternative method of communicating through gentle touch, the 'M' technique was put together, providing a much needed additional support for patients within a healthcare setting.  Using a light yet powerful touch, which is nurturing and caring in a very therapeutic way.
The 'M' Technique is now generally available in the UK to anyone wishing to access a relaxing and calming treatment.
The technique comprises of light superficial strokes performed in a structured pattern, sequence, repetition, set pressure and speed throughout.  The continuing light pressure and set sequence therefore makes it different to massage, where the pressure and pace generally used is quite variable.  After the first stroke the receiver will pay attention, the second time they will recognise the stroke, and by the third they will know what to expect and begin to settle down and enjoy the treatment after only a short period of time.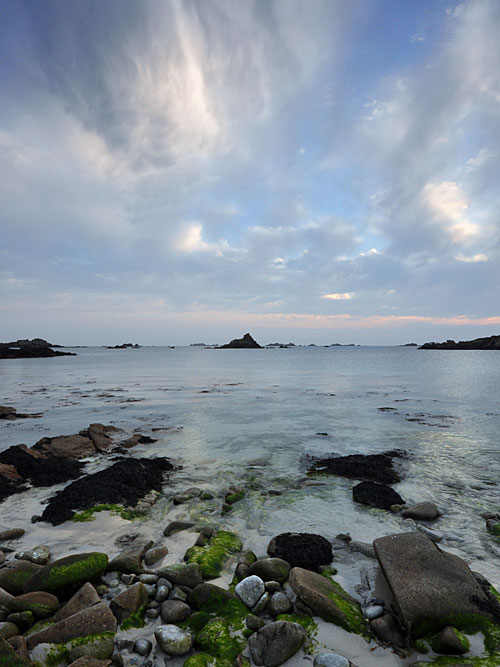 It is a manual technique devised to instil your confidence in touch therapy through familiarity, the reduction in feelings of anxiety, stress and fear by its soothing approach and repetition.  The whole therapeutic experience is one that offers encouragement, nurturing and self-awareness by creating a deep sense of calm, comfort and relaxation.  The 'M' technique offers a different and more prescribed type of touch therapy to meet particular needs.
The right sensitivity and supportive touch is a vital and important part of communication when dealing with emotional stresses during life, and also when having to face coming towards the end of life.
The 'M' Technique may provide benefit and support by…
Helping to de-stress, reduce feelings of anxiety, fear, grief and anger
Achieving deep calm and profound relaxation during periods of agitation, quietening and encouraging deeper breathing – described as 'physical hypnotherapy'
Being a therapy suitable and beneficial for anyone, but particularly those who are, elderly or very fragile (physically and/or emotionally) due to illness
Soothing for those in chronic pain/discomfort by releasing endorphins, the body's natural painkiller
Offering a gentle therapy if you are hesitant about accessing touch therapies for the first time
Soothing repetition helps to build confidence in what is a nurturing and therapeutic touch
Assisting in cases of:-

chronic fatigue
insomnia
stress
migraines/headaches
digestive disorders

Soothing and reassuring
Starting your journey, expect…
A gentle, yet rhythmic touch therapy that can be used to provide a short or full body treatment.  When used on a regular basis in conjunction with conventional medicines/treatments, your comfort level can be greatly improved, leading to a shorter recovery period after illness. Massage oils are used during this therapy.