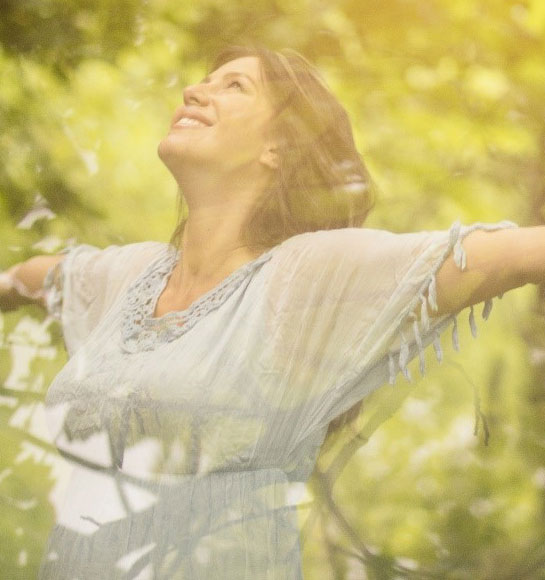 Tripudio – to move with joy
Tripudio Movement was developed by Kat Hesse – Pilates, Yoga & Somatics Teacher, and Julia Williams – Yoga instructor, former senior Lebed Method trainer, and tutor in higher and adult education in health and wellbeing.
​What is Tripudio Movement?
Tripudio is the Latin word for 'Dance'. The movements are combined from Pilates, Yoga, Tai Chi, Dance, somatics and physiotherapy.
The lymphatic 'Flow' element of Tripudio was designed following recent studies on exercise and the lymphatic system and translates Manual Lymphatic Drainage (MLD) principles into movement. It is a form of exercise that is gentle to avoid fatigue and overexertion of the venous system.
Creating a fun, effective but gentle workout which helps relieve tension, regain mobility, balance, manage lymphoedema & lipoedema symptoms, detox, improve circulation and support the immune system.
Who was Tripudio Movement designed for?
Tripudio was developed with emphasis on the following conditions:
Post-surgical rehabilitation, including breast cancer and prostate cancer
Lymphoedema
Pre- and post-natal fitness including post-caesarian
Back care
Neck and shoulder tension
Cardiac rehabilitation
Obesity
Chronic conditions such as Fibromyalgia, rheumatoid arthritis, chronic fatigue, M.E., M.S.
For hospices and senior citizens
Anyone with movement restrictions
 Important – always check with your medical doctor before undertaking an exercise programme.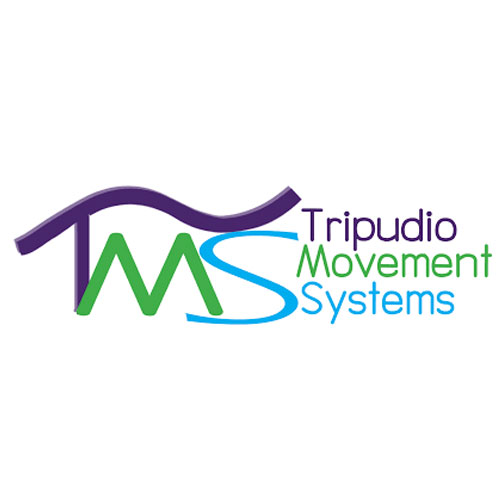 Who can attend a Tripudio Movement class?
Tripudio movement is suitable for both men and women of all ages. It is suited to mixed levels of fitness and everyone can work to his or her own ability. Participants can take part standing or sitting …….there is no floor work.
How long does a class last?
A class lasts 50-60 minutes, and includes a water break.
What happens in a class?
Each class is structured as follows:
a 10 minute warm-up, "The Flow", designed to stretch and release fascia and improve circulation and lymph flow
followed by short exercise segments and dances. Dance and slow exercise segments are alternated to provide a gentle aerobic workout and to then allow heart rate to stabilise at regular intervals. Exercise segments may also focus on specific problems, such as shoulder mobility, the pelvic floor, posture, proprioception, balance and gait, spine mobility, back health or strength
a gentle cool-down, "The Flow" that will help to return circulation and the lymphatic system back to its normal rate